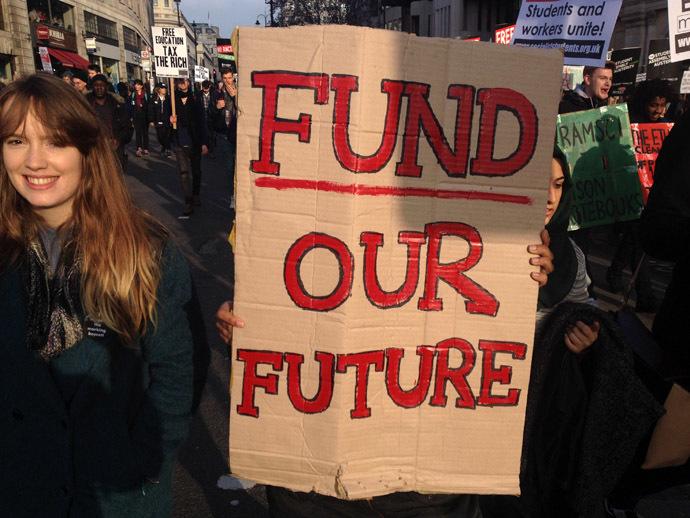 The battle against the rise in fees has exploded into the political imaginary of the student body, This shift in consciousness allows us to reclaim the soil from which learning is shared and knowledge is stored.
Reclaim the space for learning and allow education to be free.
lets permeate the cracks emerging from the neo-liberalism enveloping in the HE institutions to see what formations we can produce from the ruins that lay before us.
Students should not be passive consumers of knowledge but instead active participants in a grander scheme.
'debt neutralises critical thinking, disciplining students into efficient components of the consumer economy'. Noam Chomsky
#FreeEducation